Earlier this year, Devolver Digital announced that Minit was coming to mobile to celebrate its first anniversary. Minit is a collaboration between Jan Willem Nijman, Kitty Calis, Jukio Kallio, and Dominik Johann. It released on PC and consoles initially and it is finally coming to iOS later this month. Watch the Switch trailer for it below:
Your aim in Minit is to try and figure out what is happening in the 60 seconds you get to try and solve puzzles, explore, fight, or basically do anything. As you keep playing it and discovering new things, you get to explore newer areas through unlocks and can find some of the secrets. Minit is a monochrome game with great music and designs. I loved it on Switch and I cannot wait to replay it on iOS. Check out the soundtrack from Jukio Kallio here.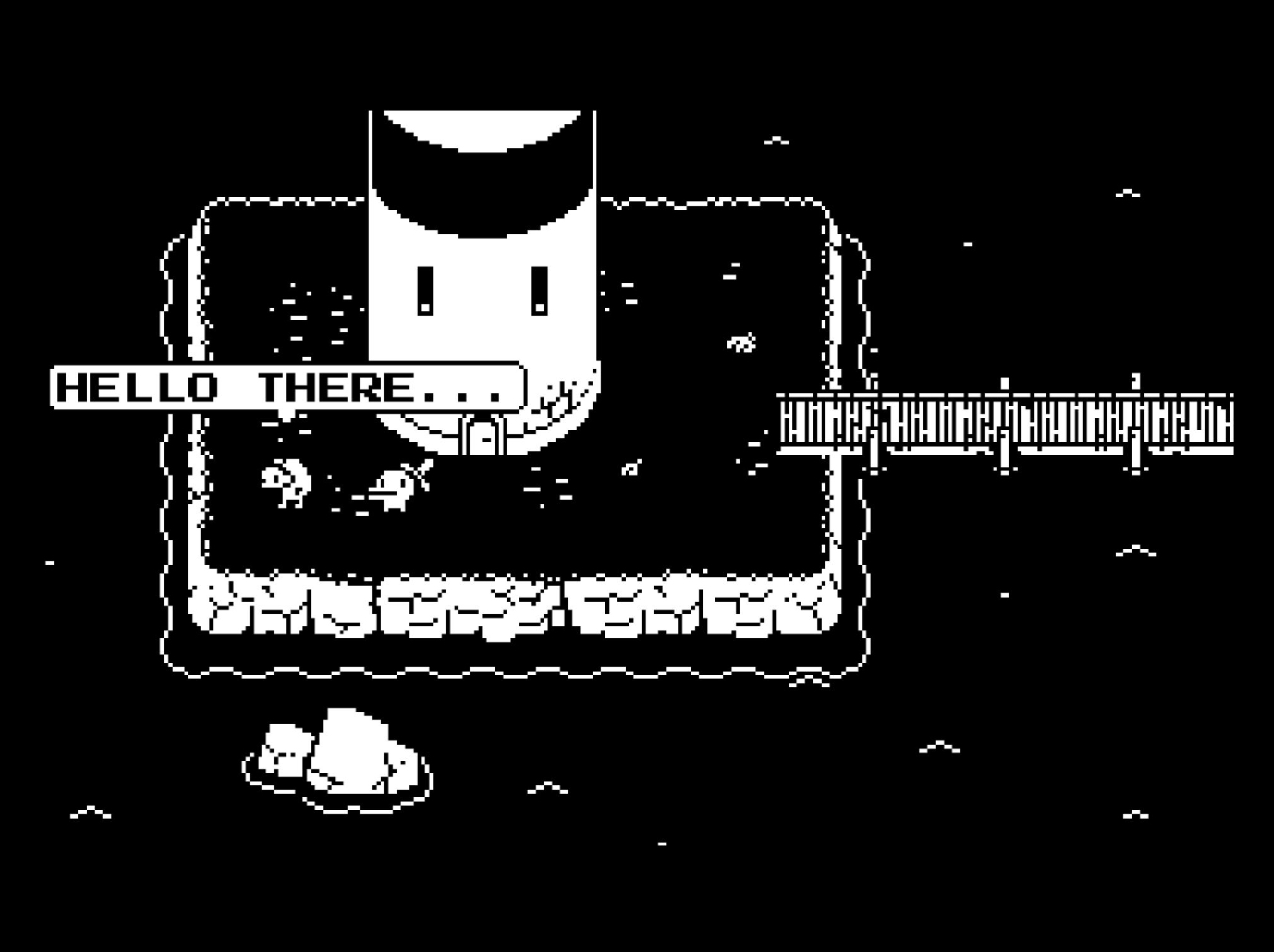 If you're interested in checking it out on iOS, you can pre-order it on the App Store. It is now available for $3.99 as a pre-order which is 20% cheaper than the final price. This discount is valid until June 26th. Minit releases on June 27th on the App Store as a universal premium game. It also includes iMessage stickers which is always a nice touch.